Building
global
experience
We collaborate with smart and creative people to build awesome designs and solutions.
New Activity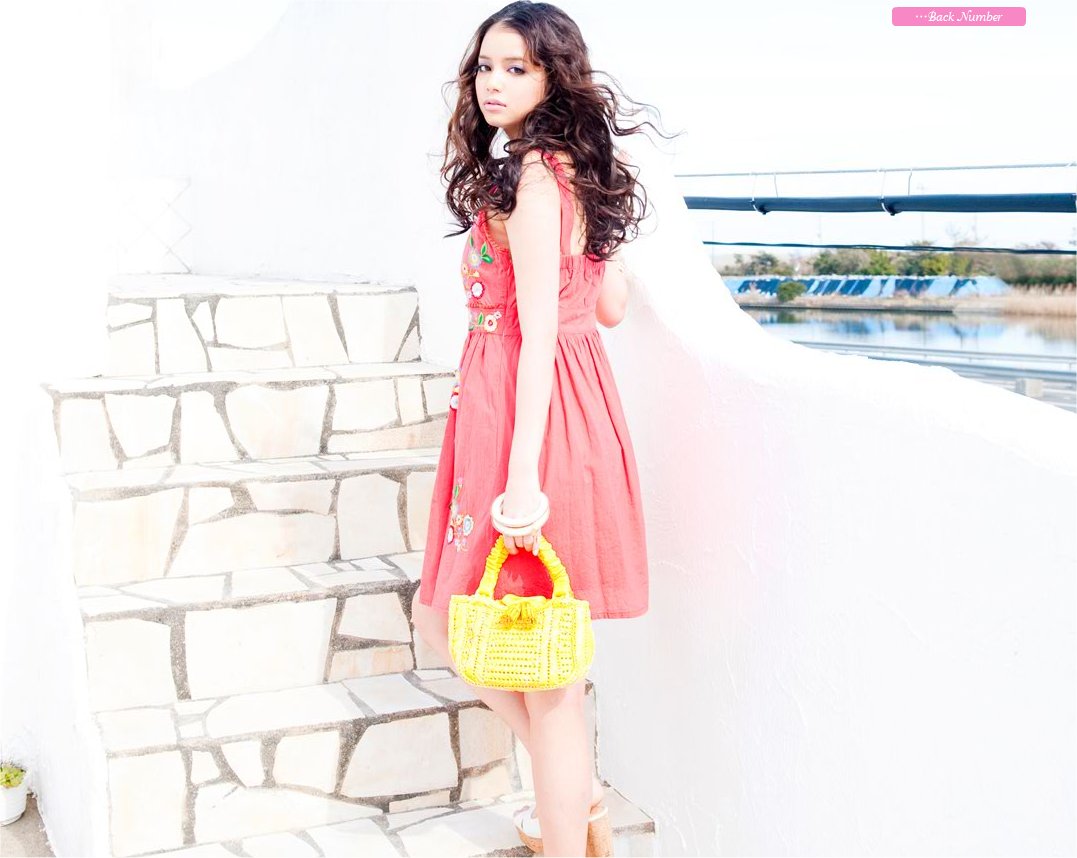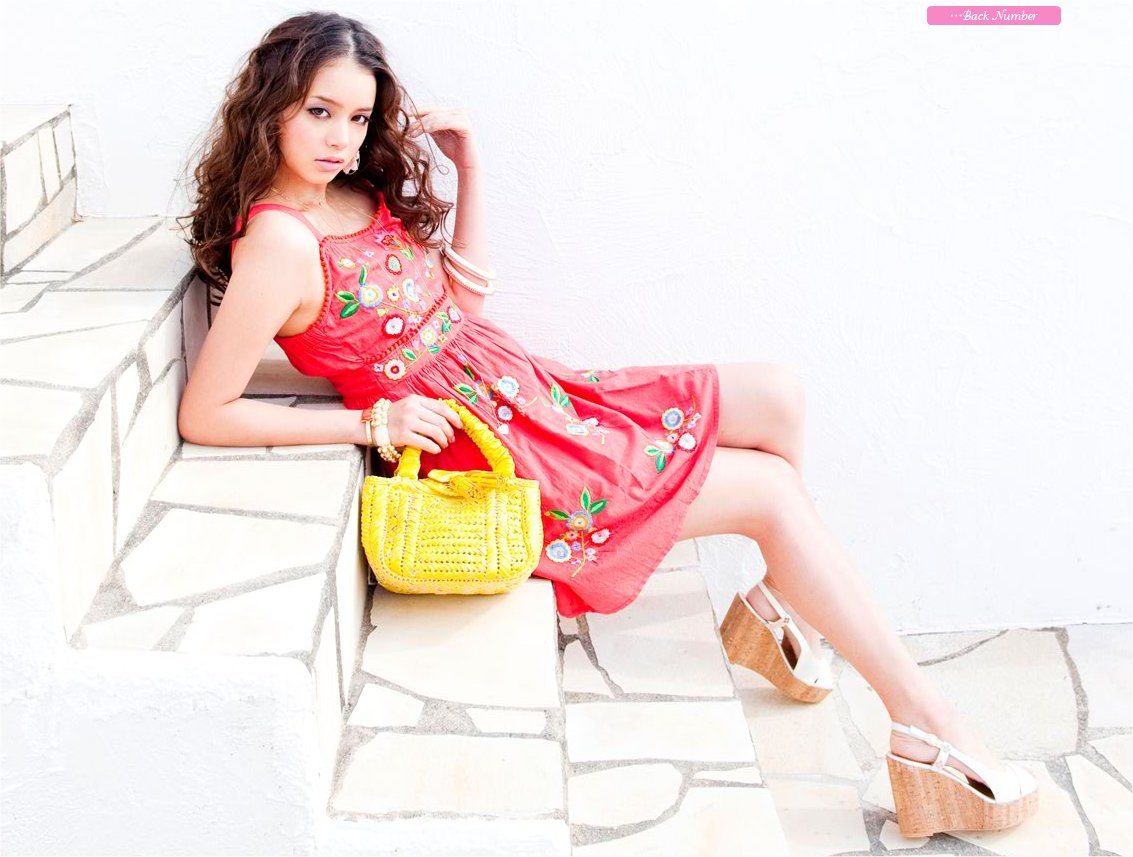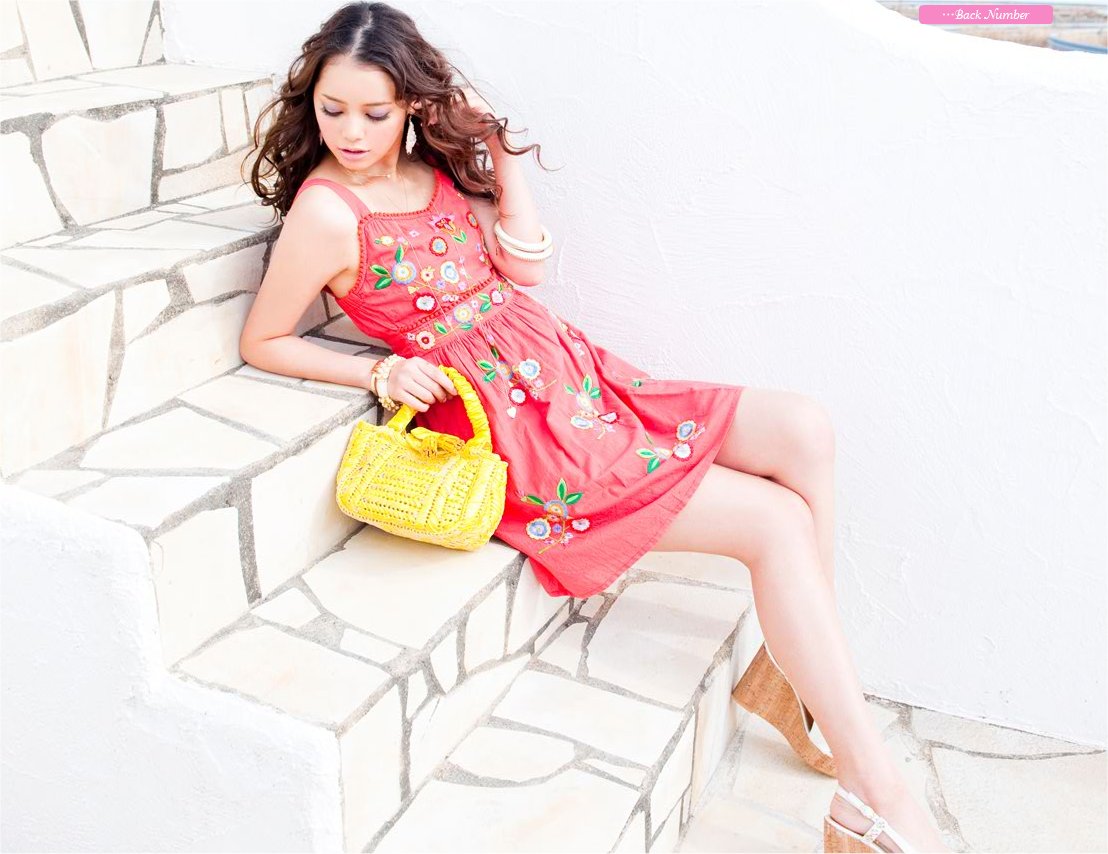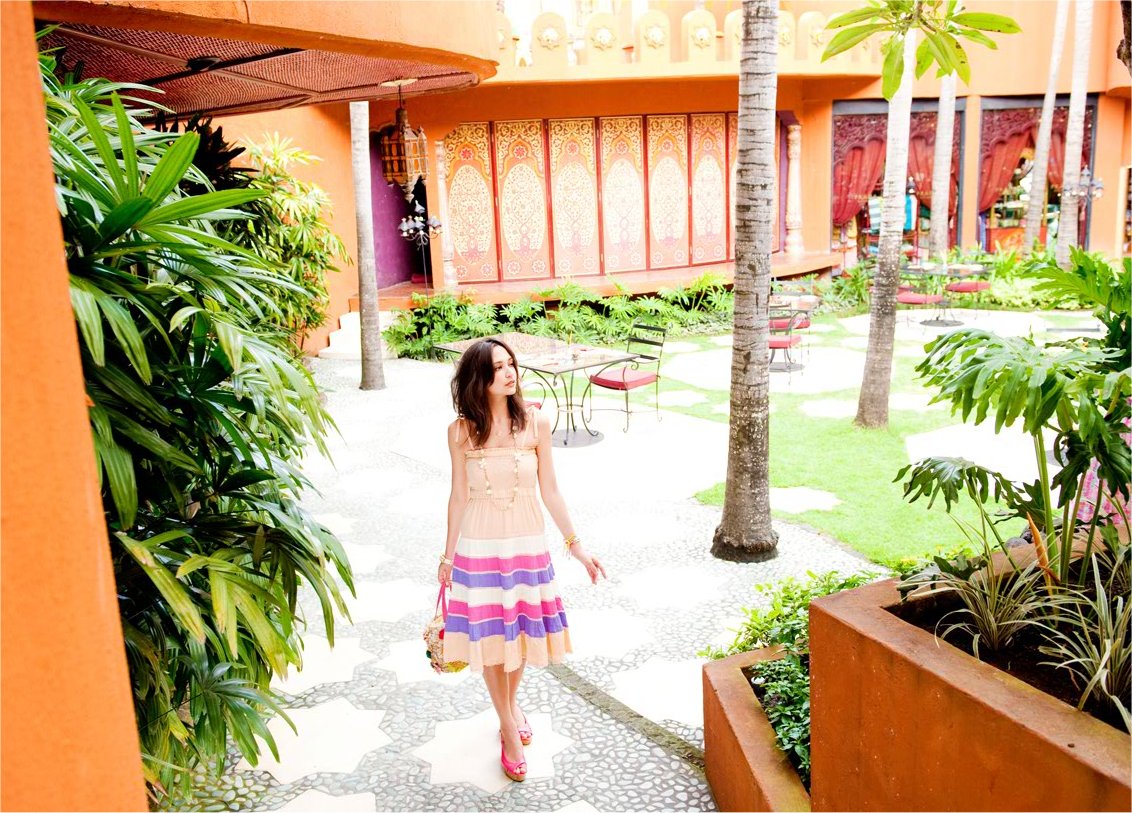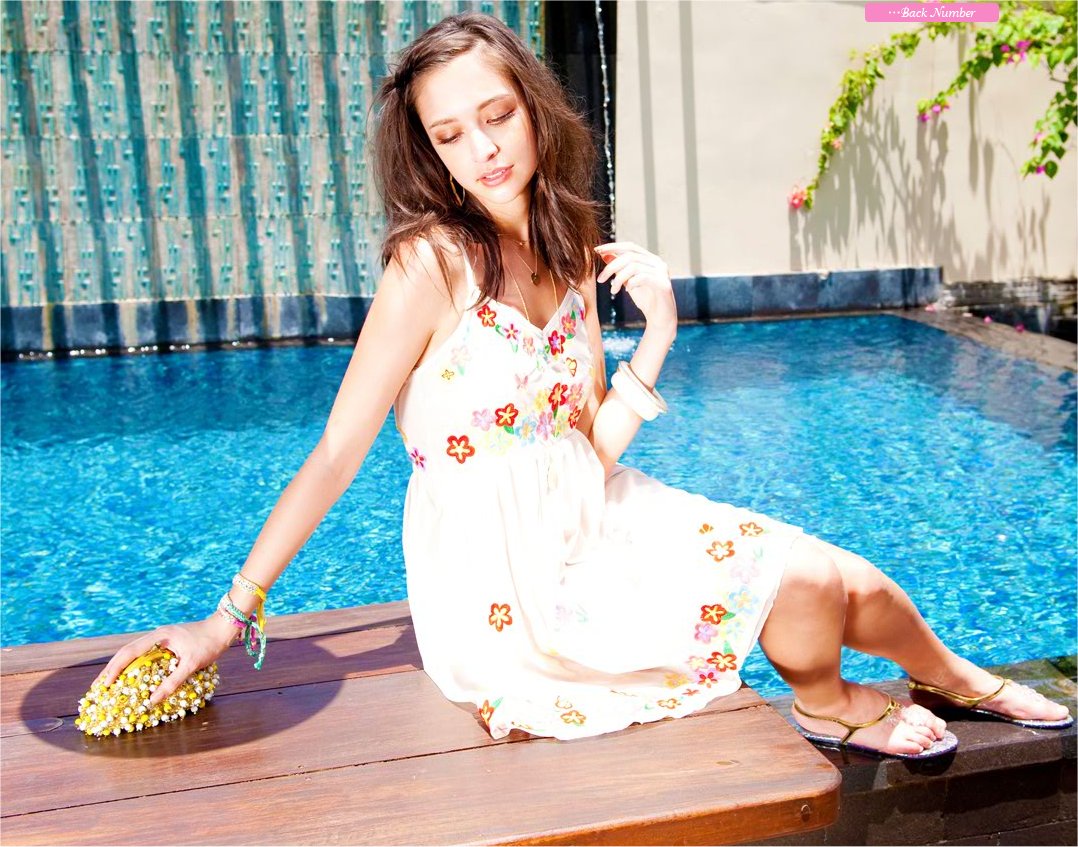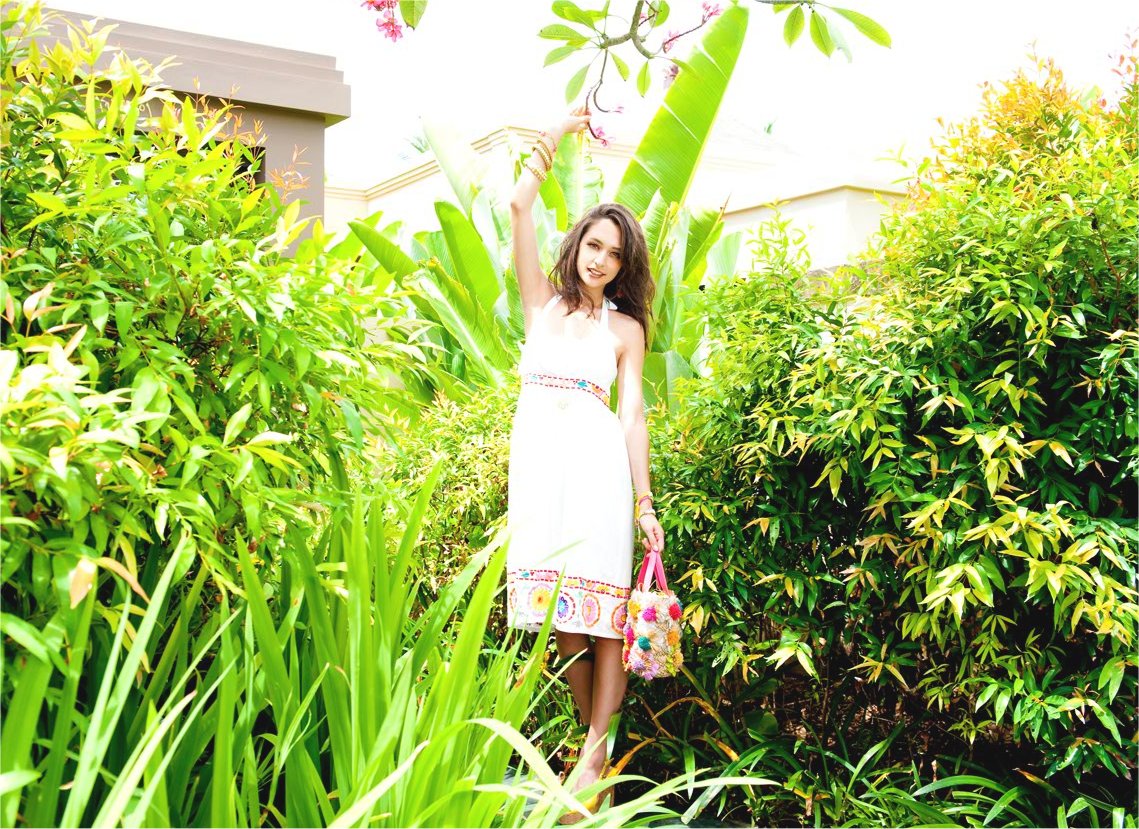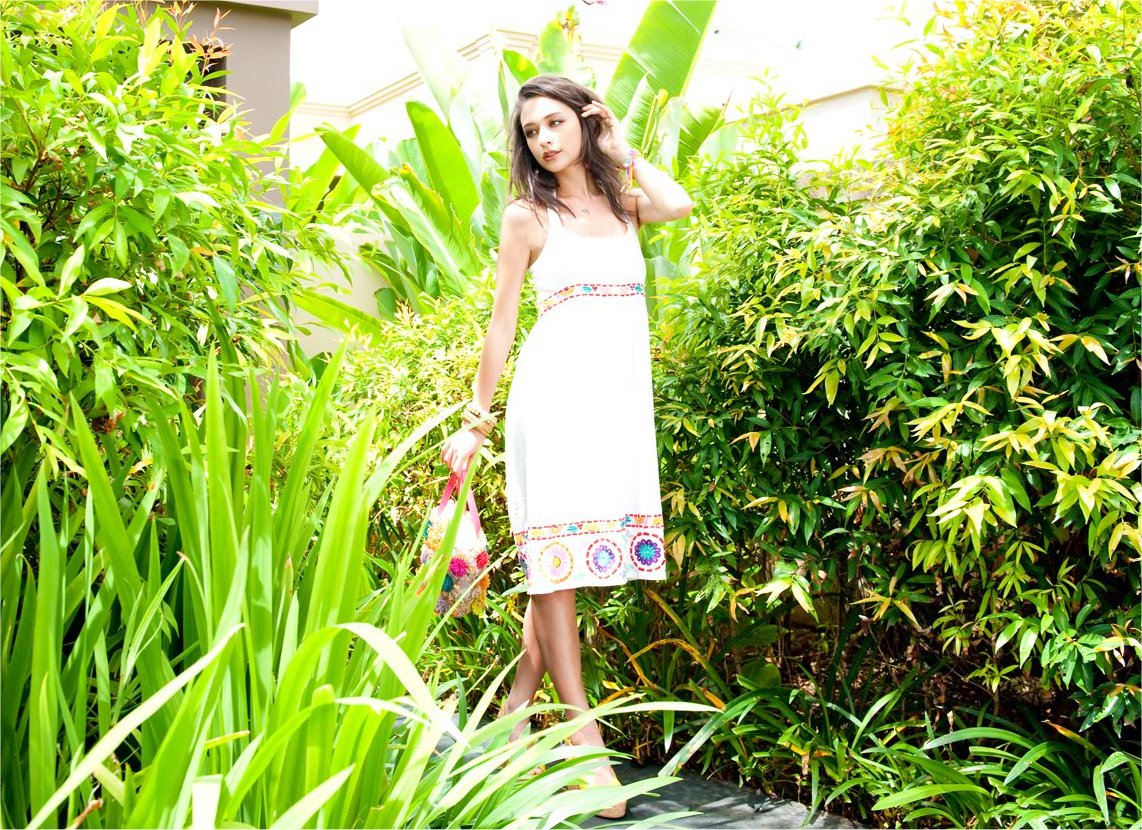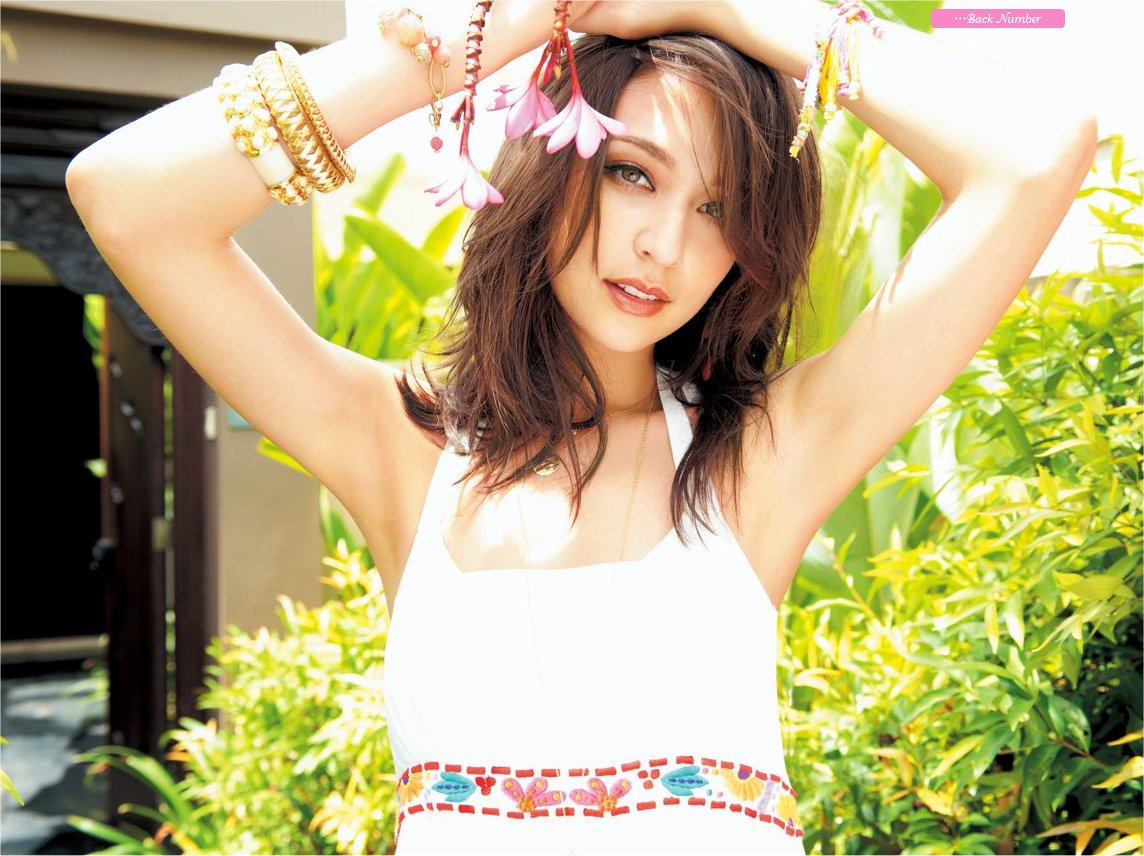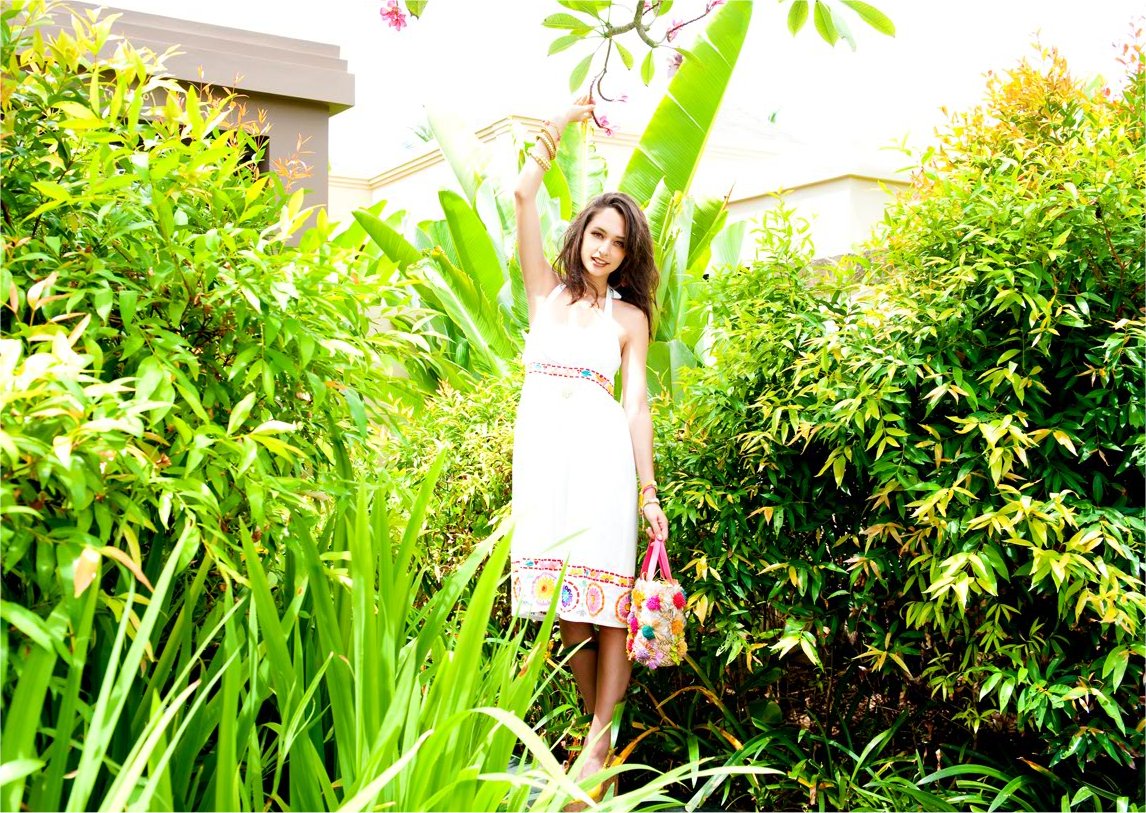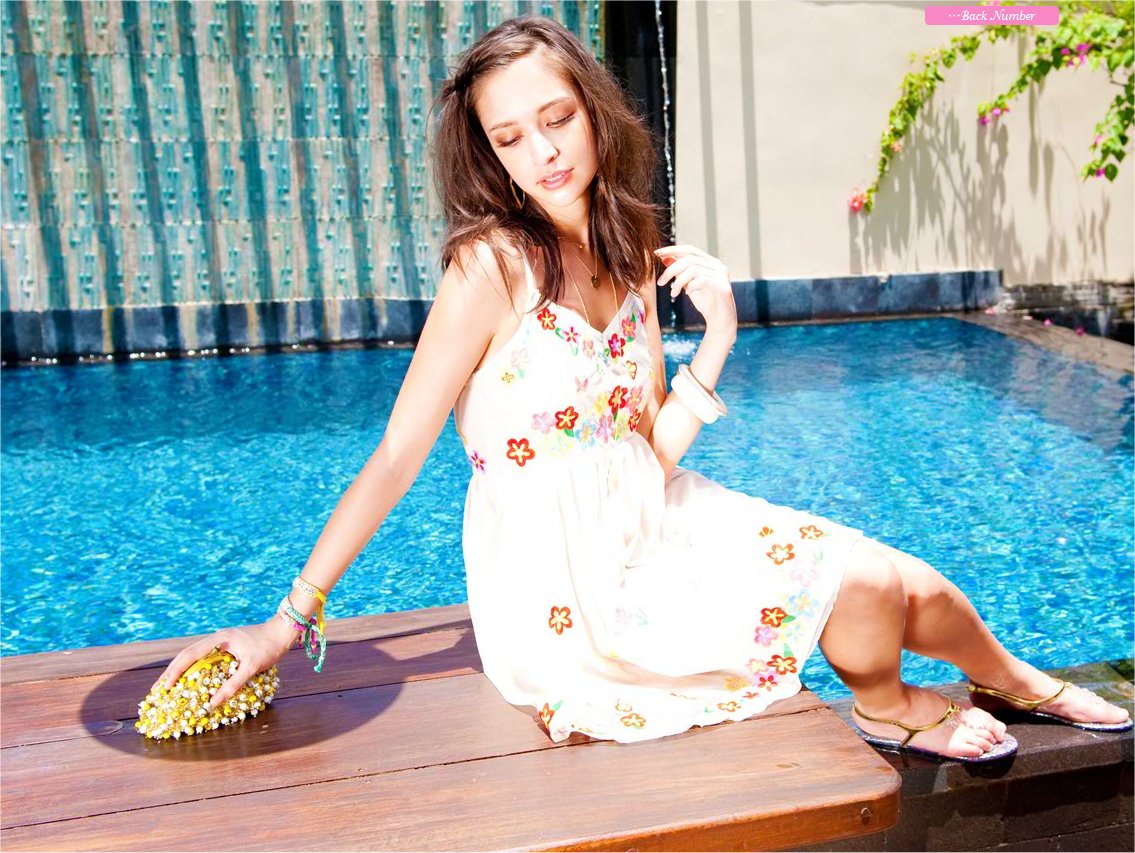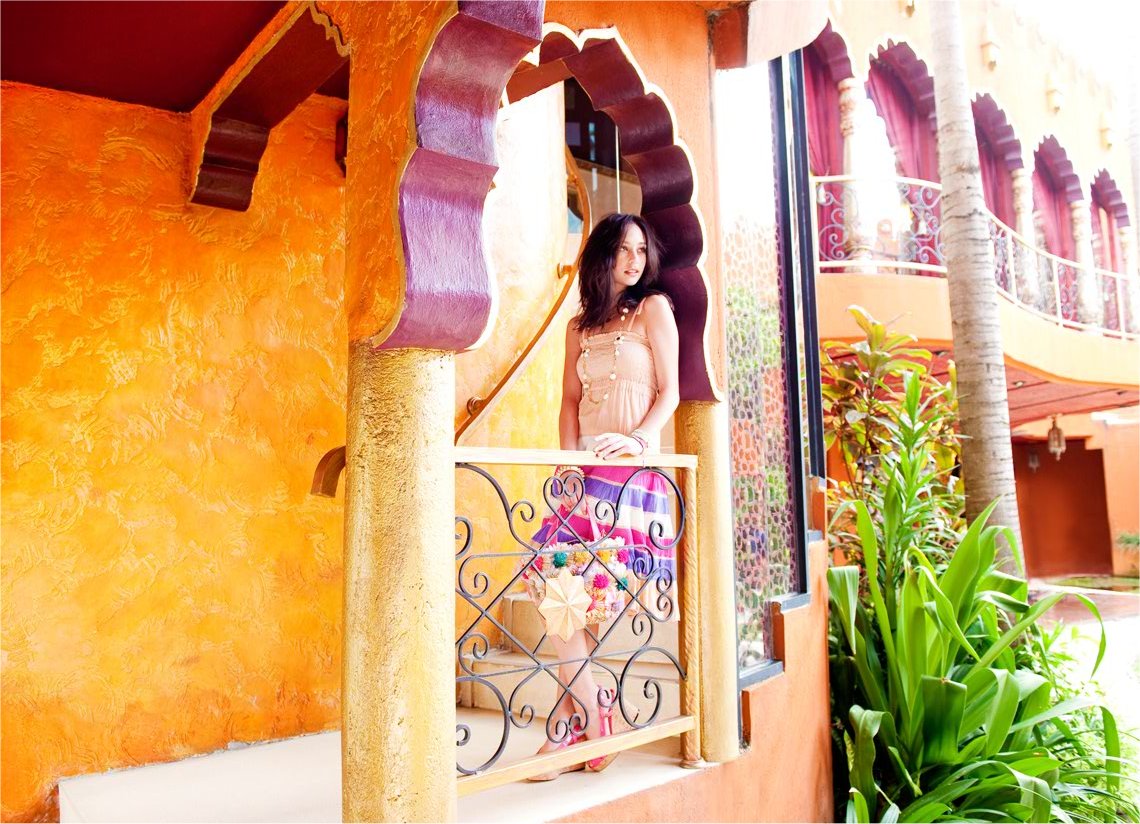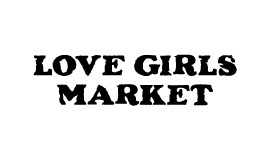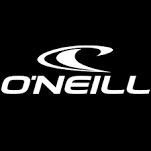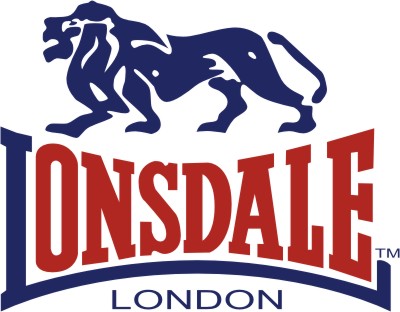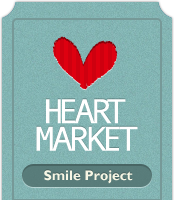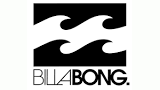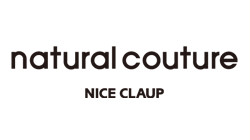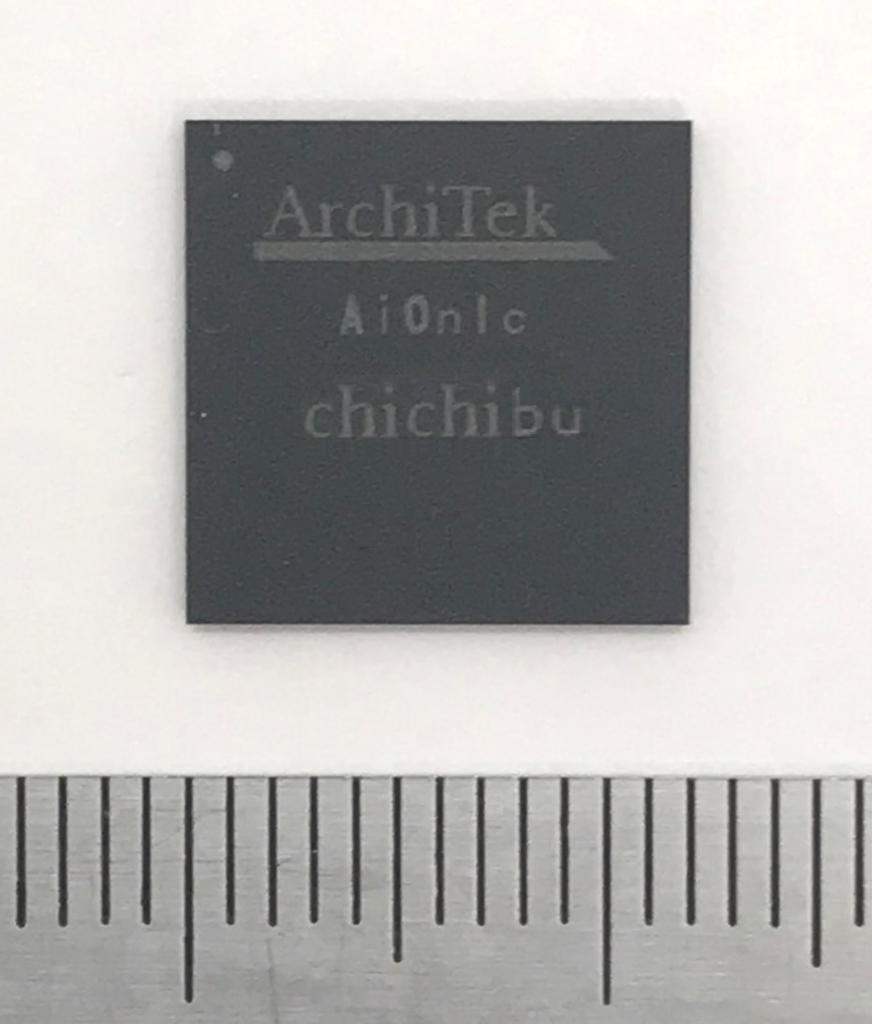 Our Services
We solve Edge AI Solutions efficiently
We design and create edge AI solutions that can be powered on handheld devices running on battery power.
What We Do
Featured Content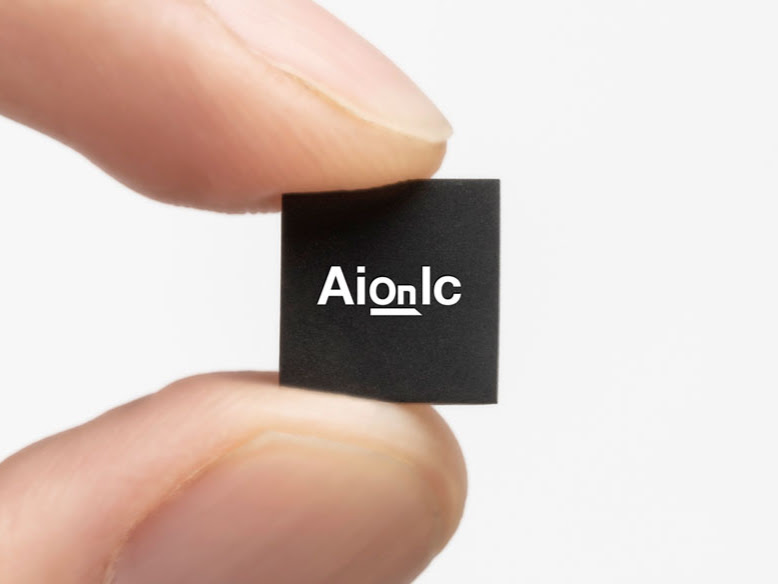 Edge AI Software Development
Partner to ArchiTek Corporation designer and fabless manufacturer of Edge AI LSI "AiOnIc".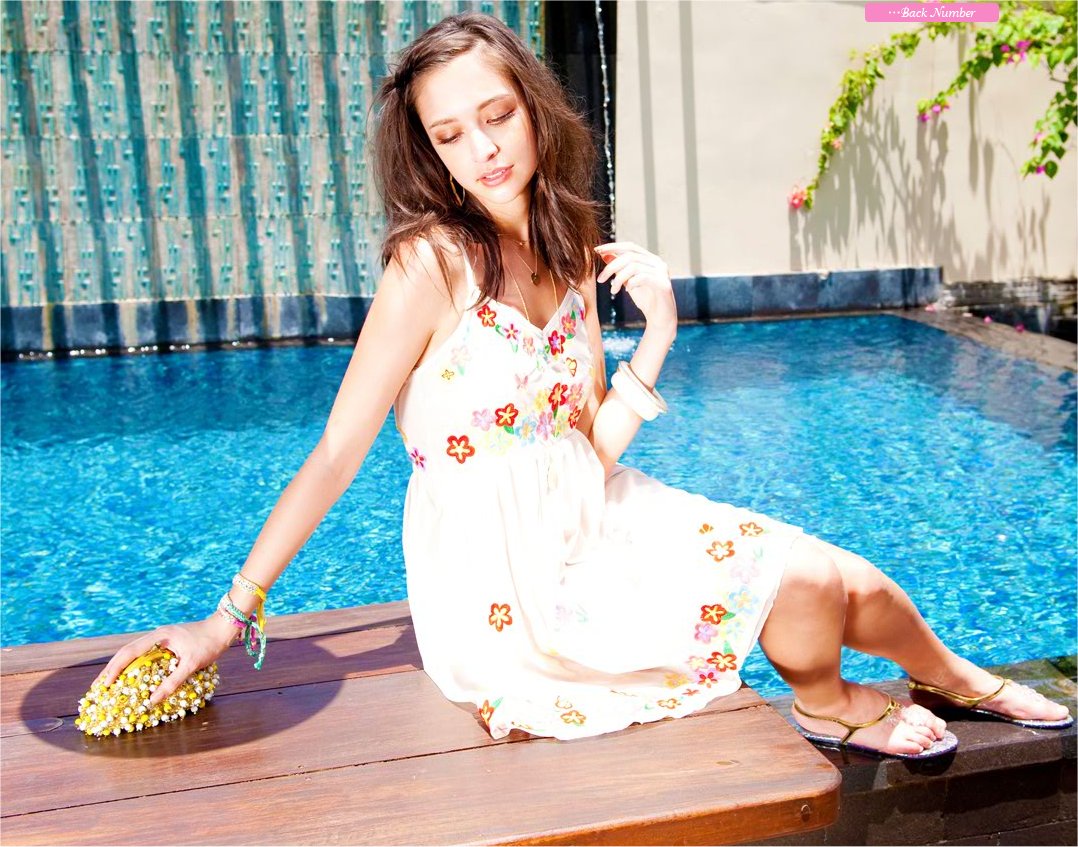 Sustainable Fashion Design
Design and produce comfortable wearables from traditional natural fibers such as Cotton and Linen incorporating time-tested hand made techniques in weaving, knitting, embroideries, printing and dying.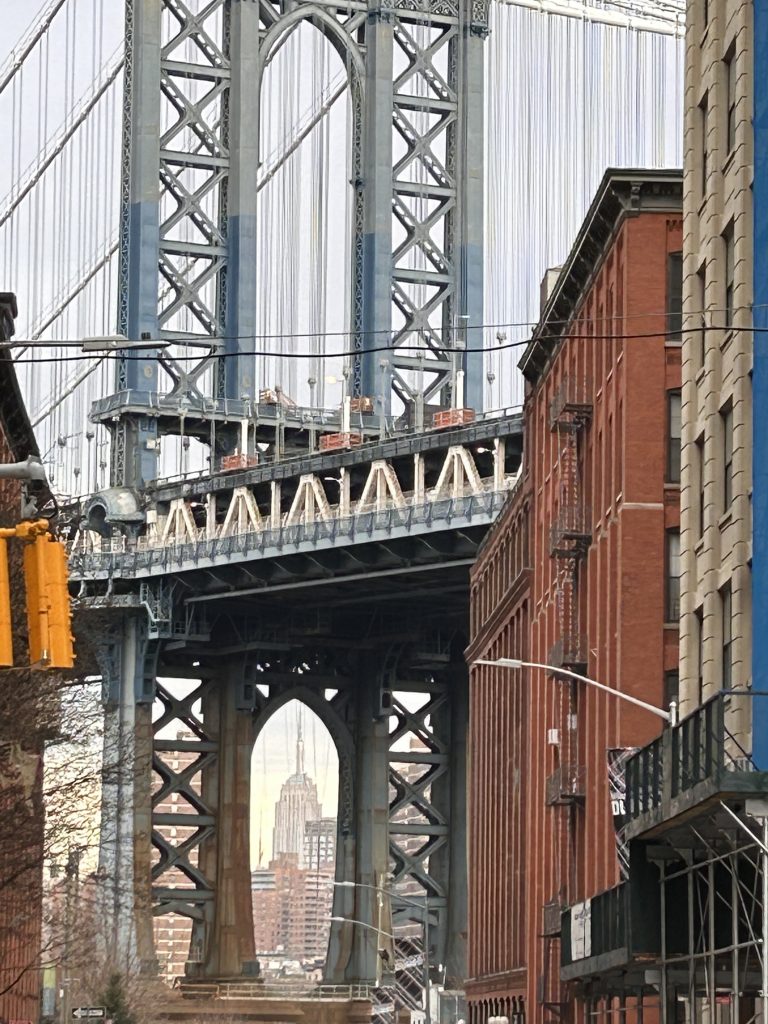 Global Sourcing
Source materials and commodities worldwide. Facilitate technology transfers internationally

Promotional Contact
Ready to work together?