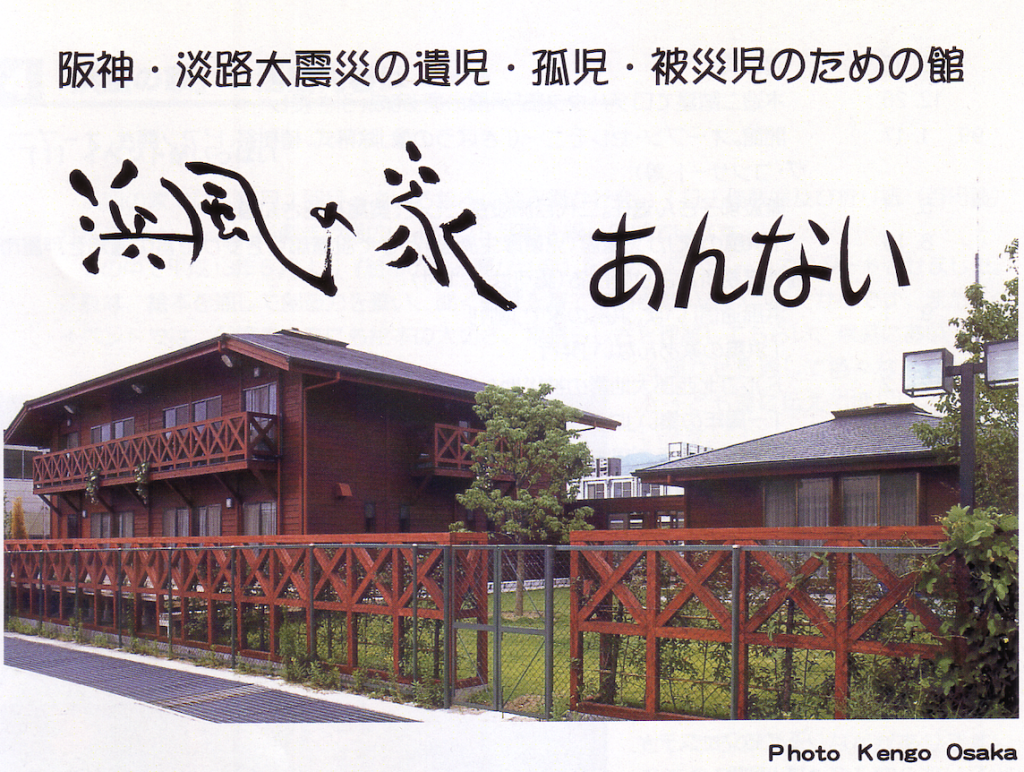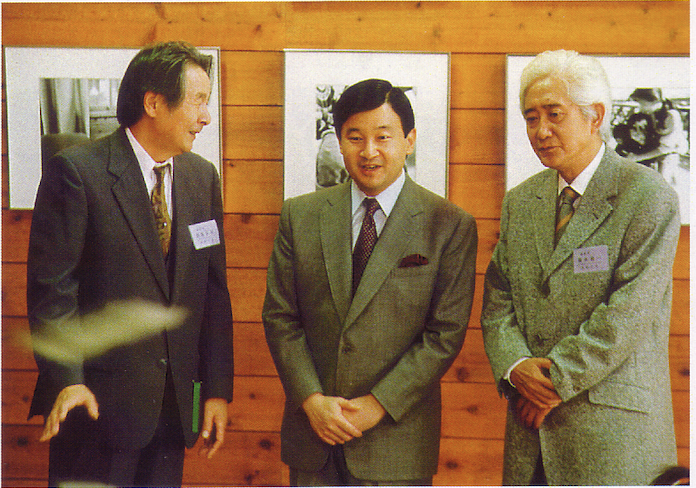 Emperor's visit to Hamakaze No Ie
A loghouse built for children survivors of the Great Awaji-Hanshin Earthquake of 1995 in which more than 6000 people perished. This facility was built through generous donations to care for children and help them overcome the fears and worries right after the Earthquake.
A total of more than 200M yen was donated and the facility was built on land provided by Hyogo Prefecture and was in operation from 1999 to 2018 for a period of 20 years (till the last child became an adult).
Acube Corporation, CEO Hassan Toorabally was involved from its inception and managed this facility which provided care as well as a place where children could play safely, release stress, learn various subjects/arts/crafts and make friends. We also provided exposure to traditional Japanese customs, festivals and also cultural, musical, dramatic opportunites to children.
Annualy 10,000 children visited us @ Hamakaze no Ie.